Cross -border news
Is Cross-Border E-commerce Still Worth It in 2023?
As online retail giants rise and the pandemic subsides, some people are starting to question whether it is still worth investing resources and time into cross-border e-commerce in 2023. In this article, we will explore this issue.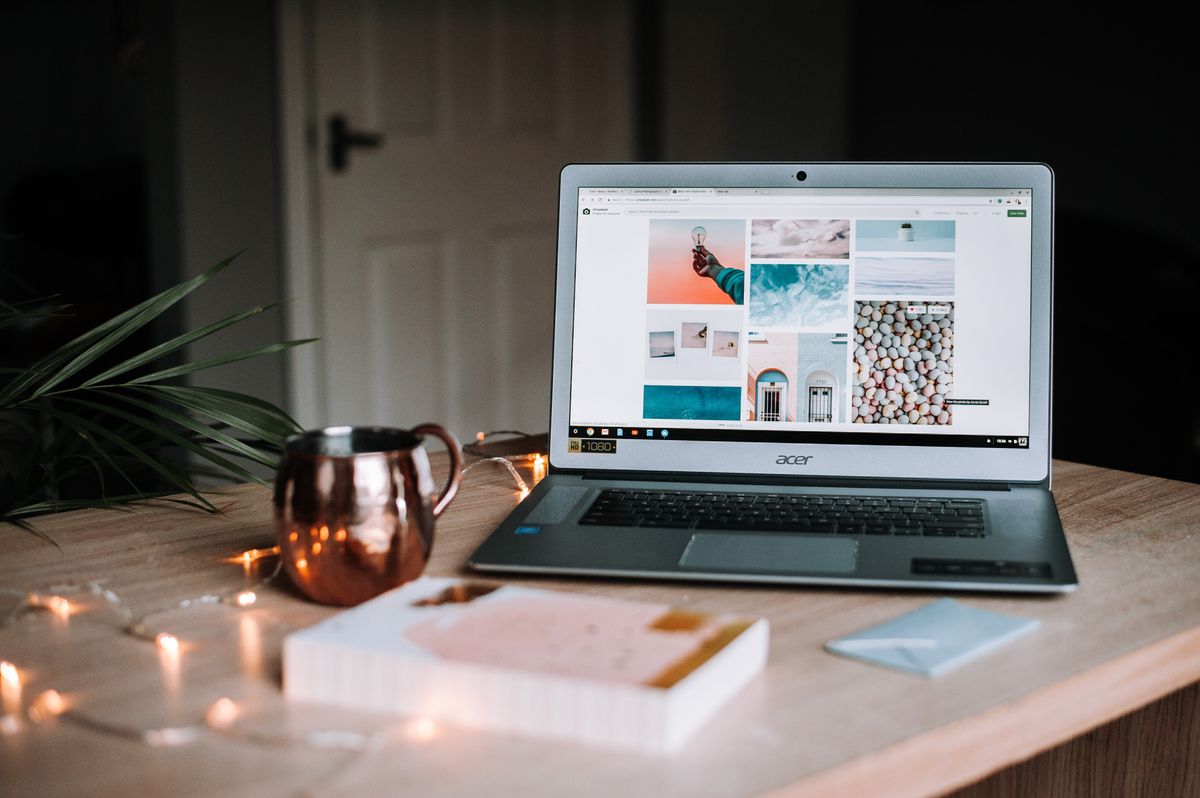 As globalization continues to advance and digitalization rapidly develops, cross-border e-commerce has become a new trend in global trade. In recent years, the cross-border e-commerce industry has experienced unprecedented growth at an astonishing pace. However, with the rise of e-commerce giants and the subsiding of the pandemic, some people have started to question whether it is still worth investing resources and time into cross-border e-commerce in 2023. In this article, we will explore this question.
Cross-border e-commerce is still growing - in fact, it has never slowed down
It is well known that the COVID-19 pandemic played a significant role in the surge of cross-border e-commerce sales in 2020. From 2019 to 2020 alone, global online sales increased from 13.8% to 17.8% (Statista), showing a substantial year-on-year growth of 1.6%. E-commerce continues to show no signs of slowing down, and the momentum from 2020 is expected to carry forward. Future projections are even more promising, with e-shoppers projected to account for 24.5% of global retail sales by 2025. These data indicate that e-commerce is continuously thriving and making remarkable progress. With advancements in technology, shifts in consumer behavior, and intensified market competition, cross-border e-commerce remains an area with immense potential and opportunities for development. Therefore, investing in and engaging in cross-border e-commerce in 2023 is still worthwhile to seize the ongoing growth trend and the potential for success and expansion.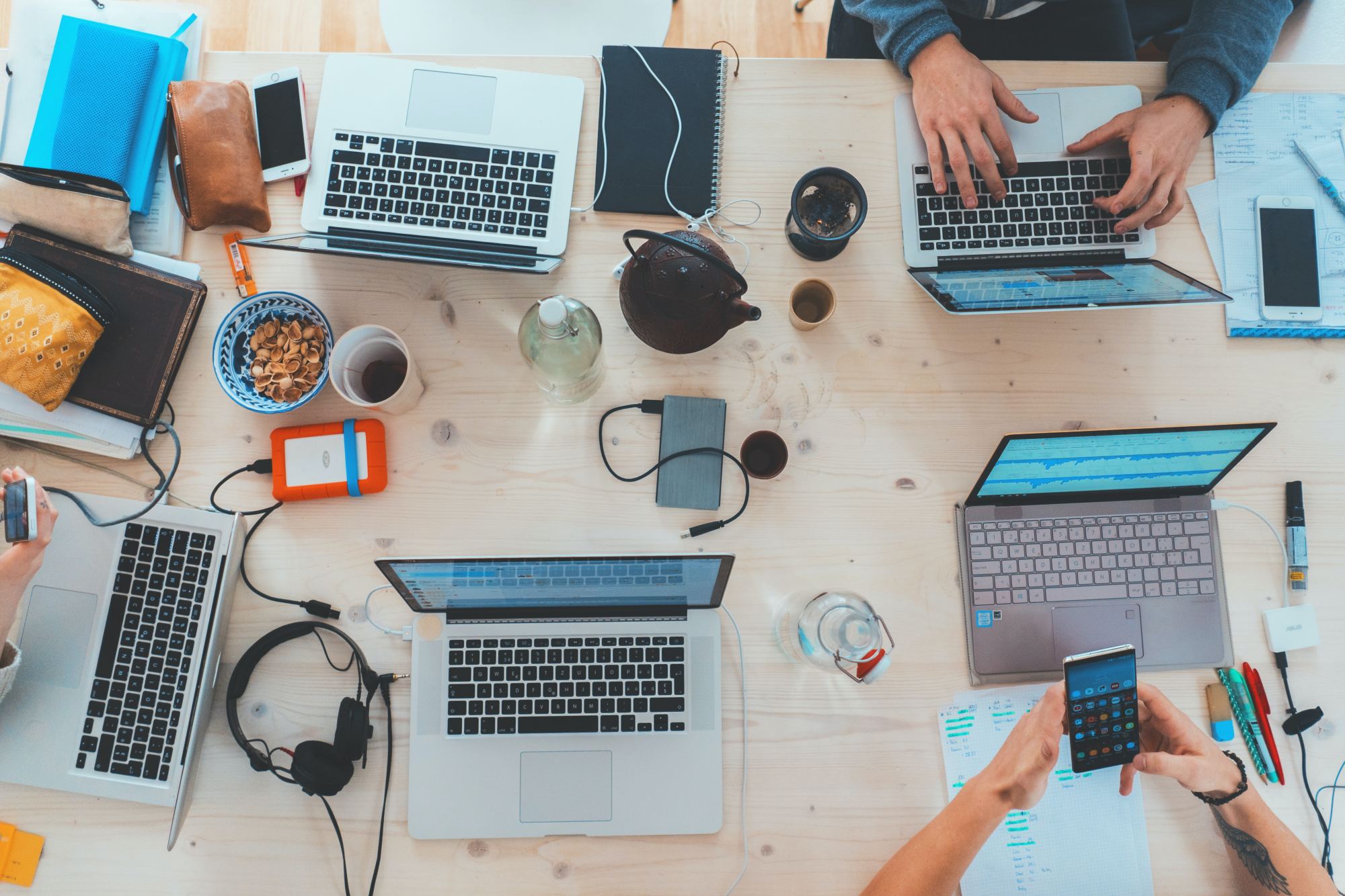 People continue to prefer shopping from home
A significant portion of people, especially the younger generation, tend to favor purchasing goods and using services from the comfort of their homes rather than going out to crowded malls. This preference for online shopping is expected to persist in the coming years, further driving the growth of cross-border e-commerce.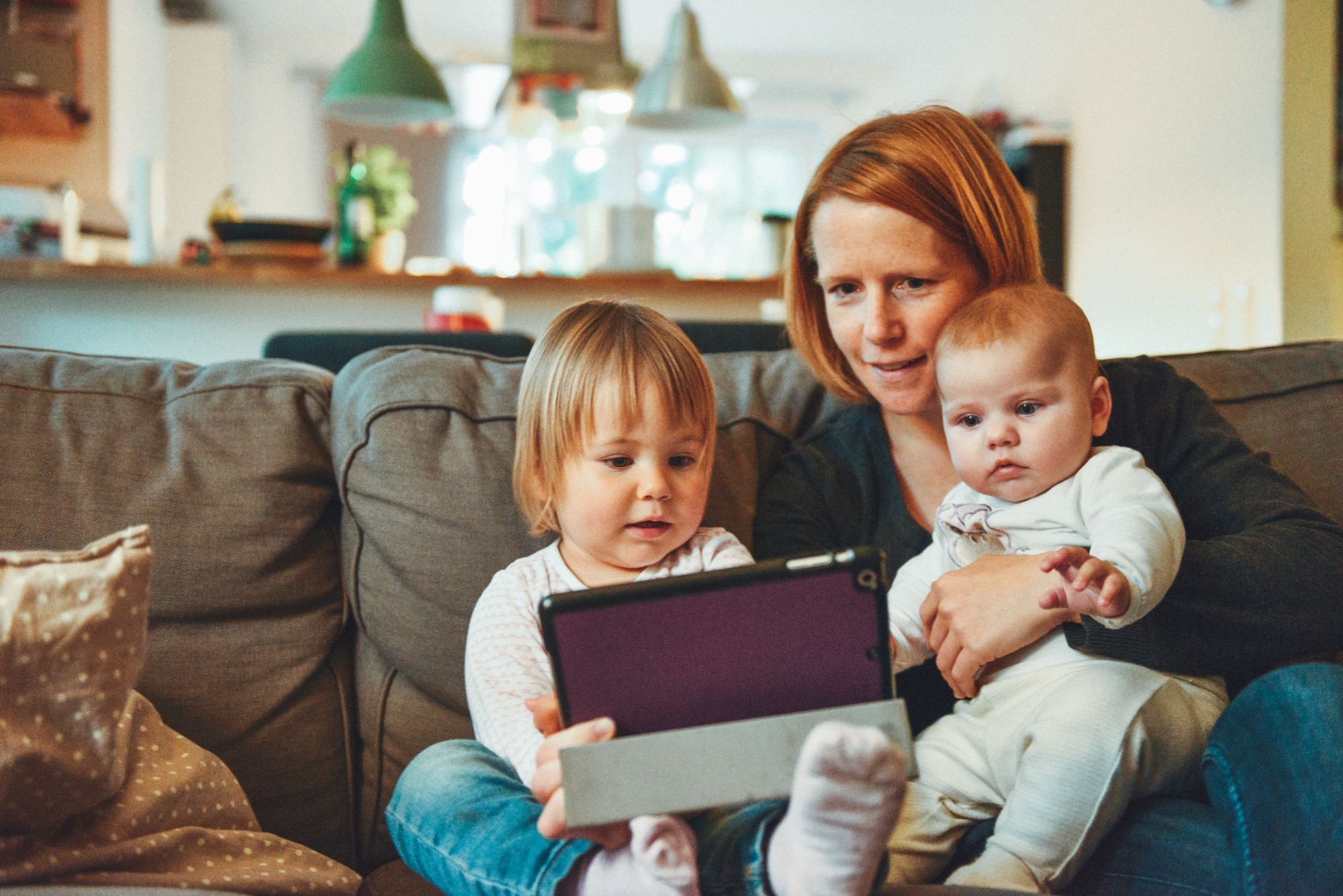 Dropshipping still holds significant potential
For those looking to start their own business with lower upfront investment and risk, the dropshipping business model remains highly appealing. With dropshipping, you don't need to worry about manually fulfilling orders or managing warehouses and large inventories. Alibaba, as an international Chinese supplier and one of the largest players in the dropshipping industry, reported a 29% year-on-year increase in revenue from 2020 to 2021. If you find successful products and a profitable business model, you can directly order inventory and even create your own packaging brand. This not only improves your shipping times but can significantly enhance your profitability.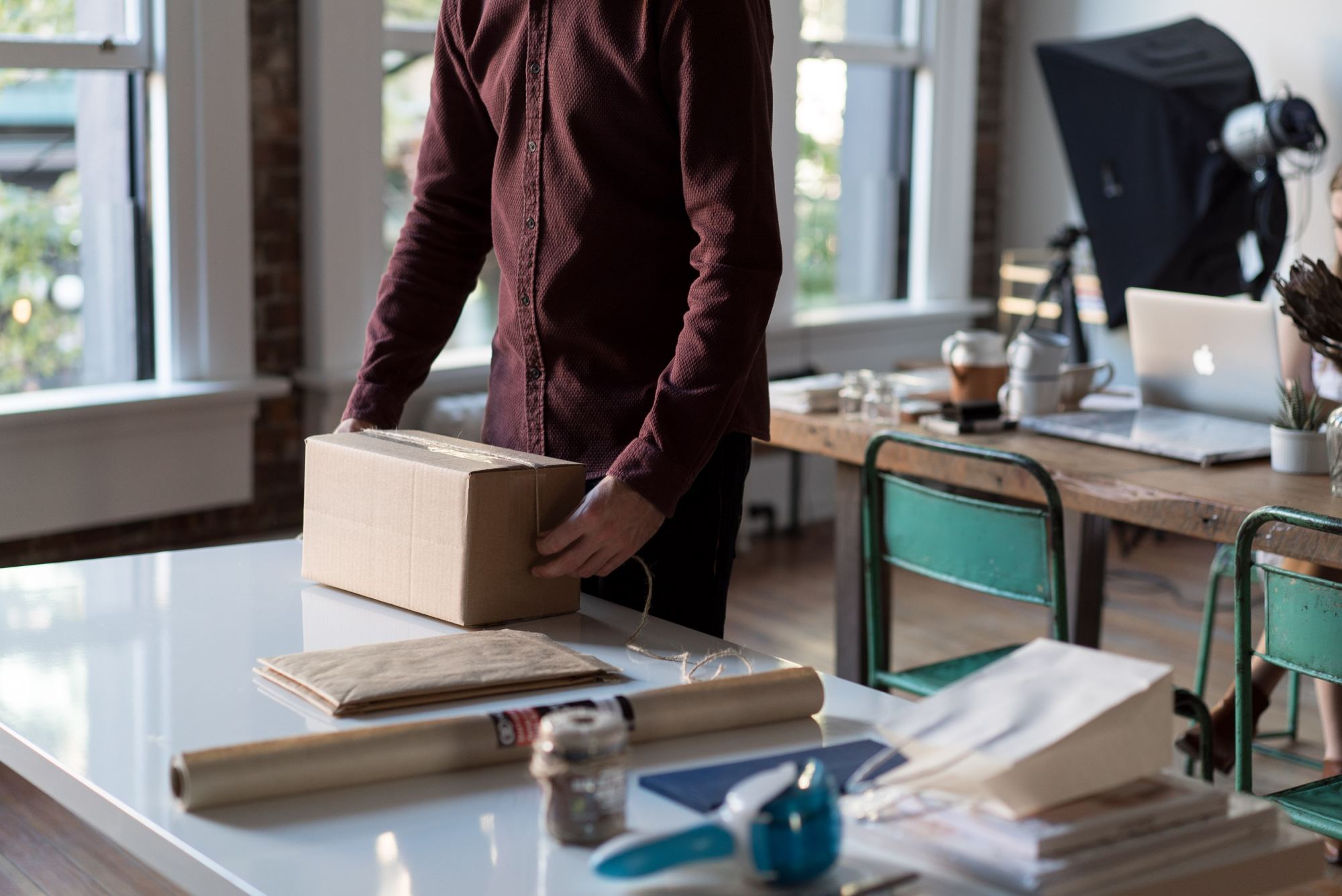 Effortlessly manage your cross-border e-commerce business with BuckyDrop
As the market expands, more and more people are entering the online business arena, facing increasing challenges such as product selection, improving operational efficiency, and cost reduction.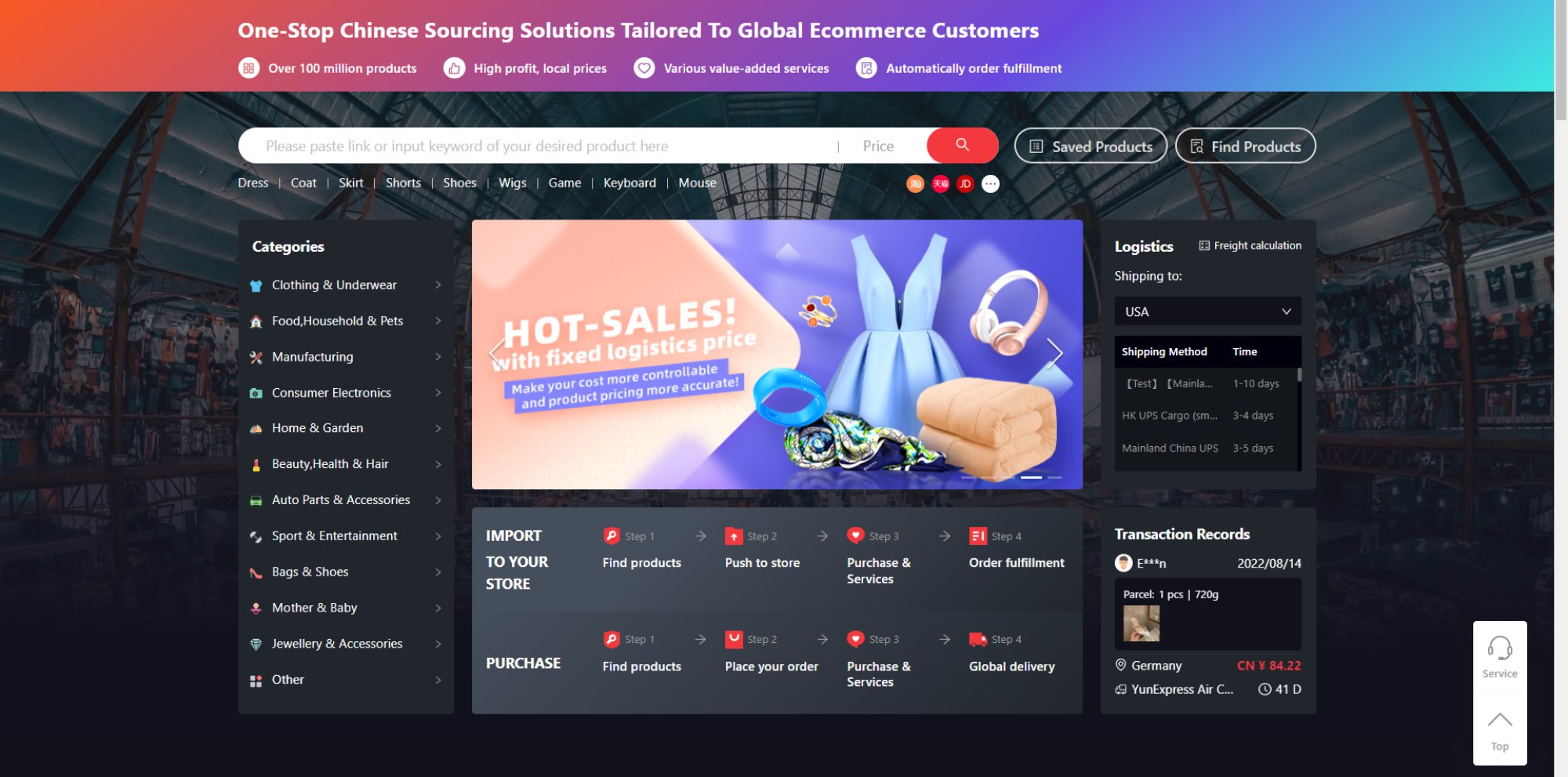 BuckyDrop, as a one-stop cross-border e-commerce service provider, is committed to making your order fulfillment process simpler and more efficient. Catering to the needs of startup e-commerce stores, it allows you to focus on developing your strengths and business while leaving the rest to us. With BuckyDrop, you can enjoy automated dropshipping services (Taobao dropshipping, Tmall dropshipping, 1688 dropshipping, etc.) and automated order fulfillment. From procurement and value-added services to warehousing and global logistics, order fulfillment has never been easier and more efficient!