BuckyDrop Guide
BuckyDrop AI Assistant: An Intelligent Business Consulting Tool
BuckyDrop has launched AI Assistant, a customized intelligent business consulting tool specifically designed for BuckyDrop users. Leveraging advanced AI technology, it provides valuable guidance and quick answers.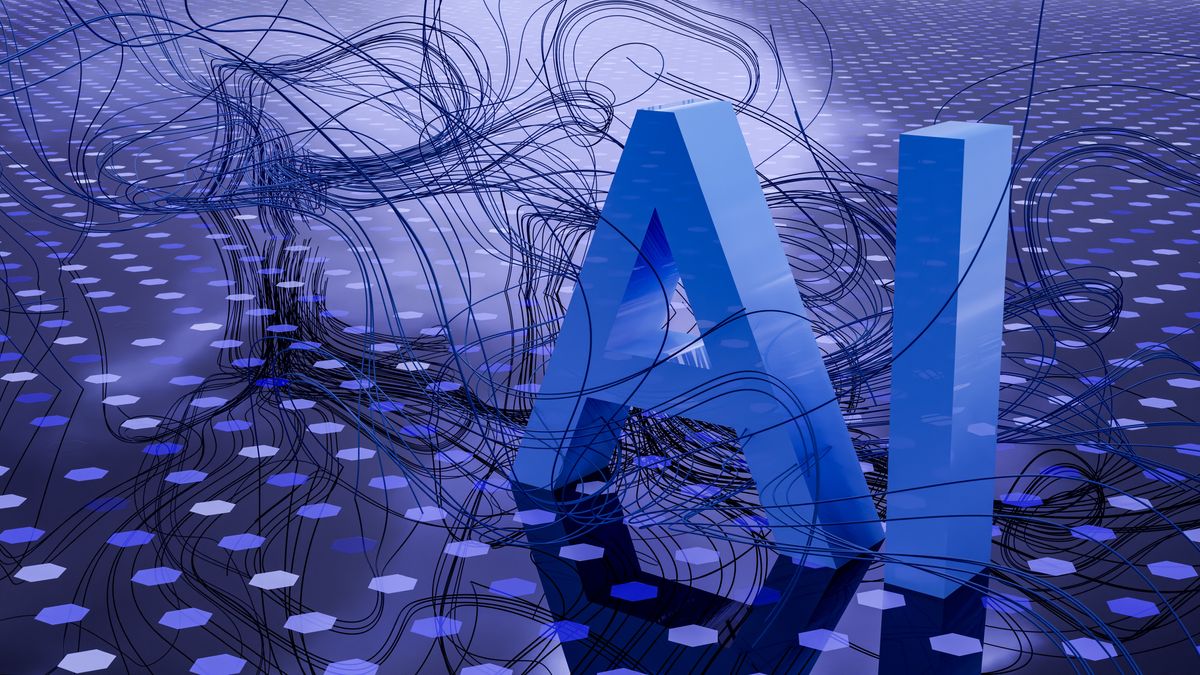 AI Assistant is a custom-made intelligent business consulting tool for BuckyDrop users. It utilizes advanced artificial intelligence technology to provide a more intelligent and efficient business management experience. No matter what issues you encounter while using BuckyDrop, AI Assistant can provide instant answers and personalized guidance, helping you enhance business efficiency and management capabilities.
Here are the key highlights of the AI assistant's features.
Real-time Interaction
Simply log in to the BuckyDrop admin, and you'll find the AI Assistant on the right side. With just one click, you can activate the dialogue box and interact with AI Assistant in real time, asking questions and receiving instant personalized answers and suggestions.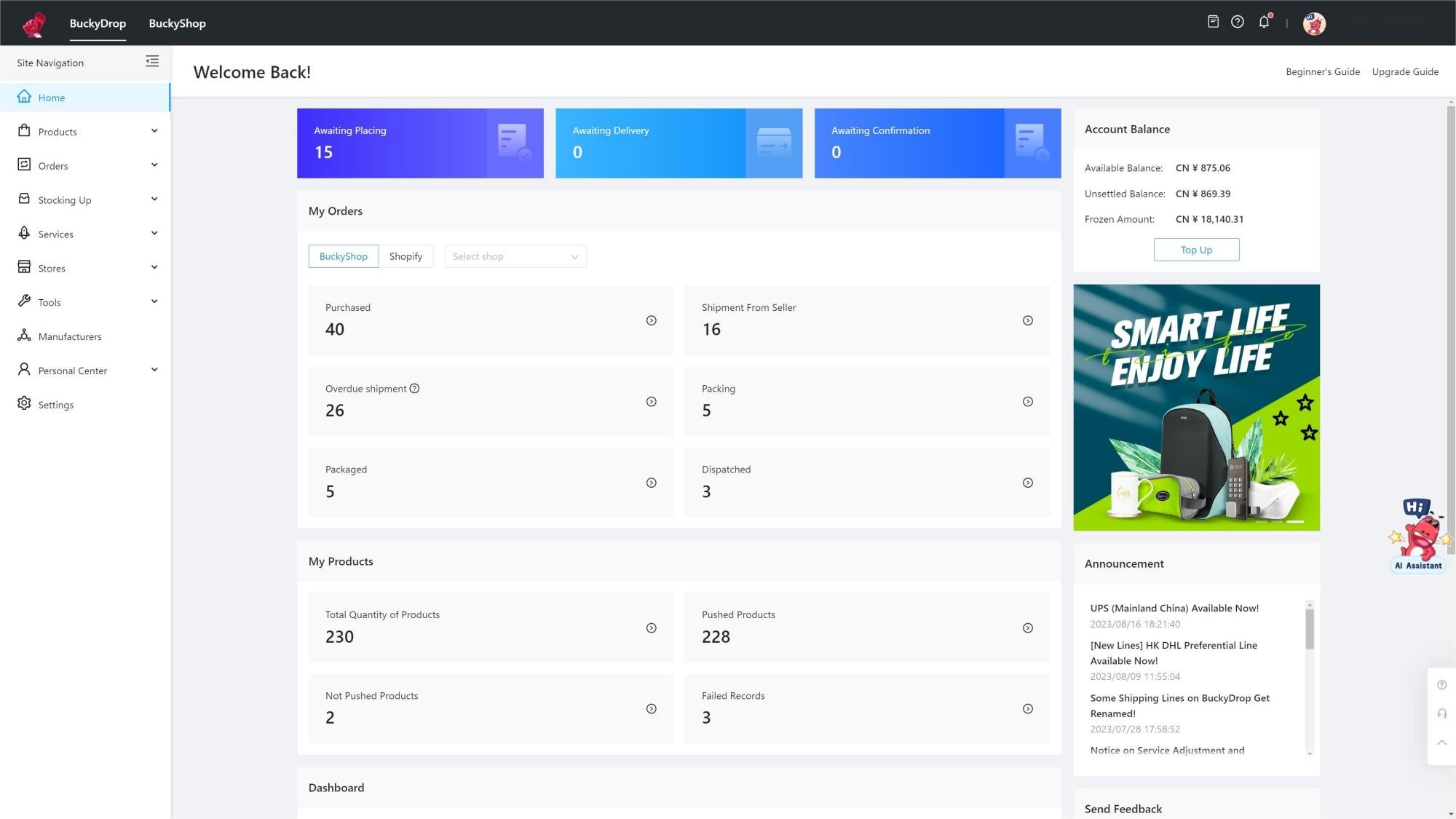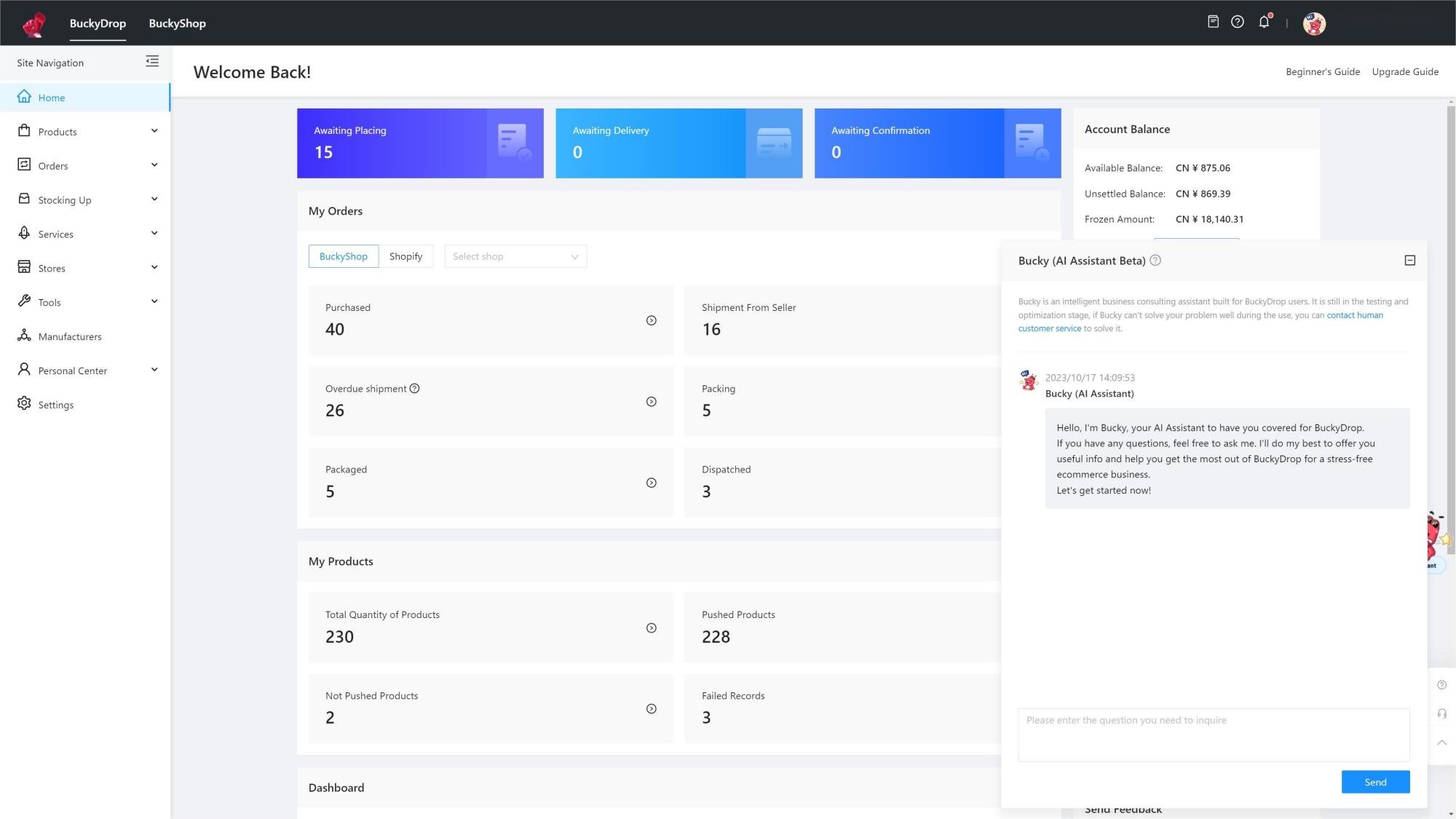 End-to-end Support
AI Assistant possesses comprehensive knowledge of all aspects related to BuckyDrop, including product management, purchasing, order fulfillment, value-added services, warehousing, and global shipping. Regardless of the stage where you face challenges, AI Assistant can provide accurate guidance to help you navigate through each step effortlessly.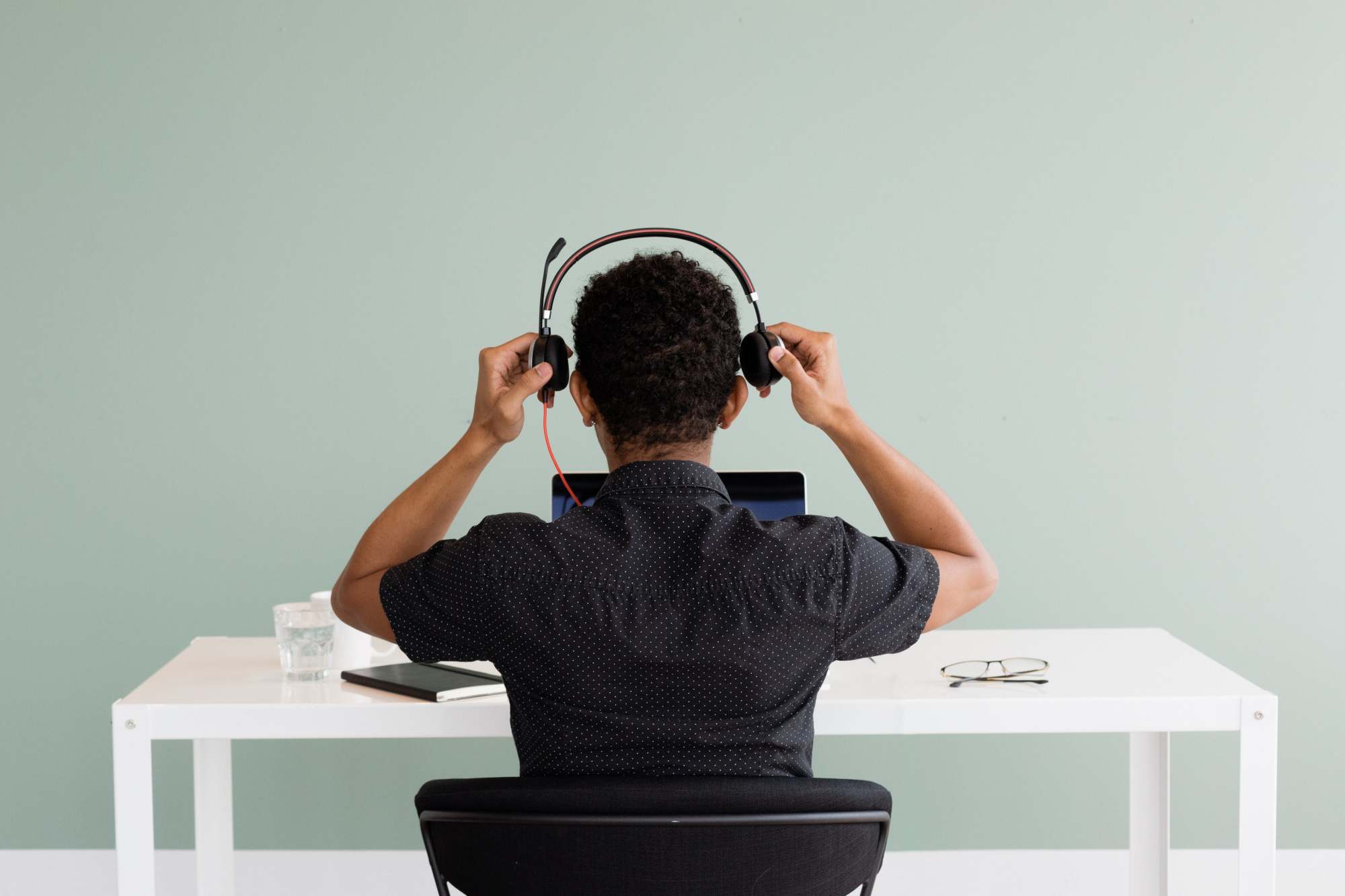 Language Understanding Capability
AI Assistant showcases outstanding language understanding ability, accurately comprehending your questions and providing relevant information. Whether you use simple sentences or complex expressions, AI Assistant quickly understands and delivers precise responses, making communication smoother.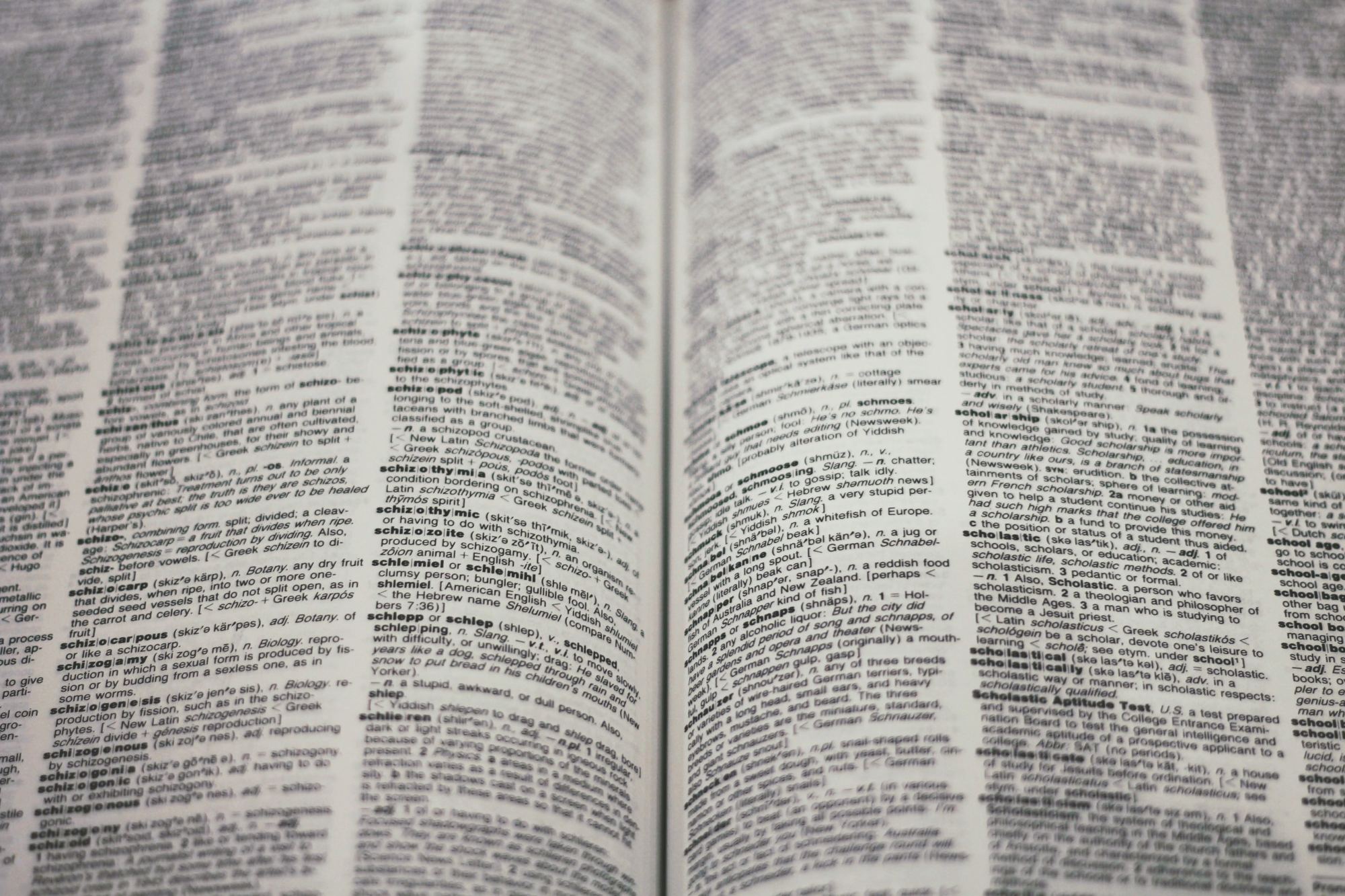 Continuous Improvement
Through user interactions, AI Assistant continually learns and optimizes to provide more comprehensive and accurate answers. We are committed to ongoing updates and improvements to meet your needs better.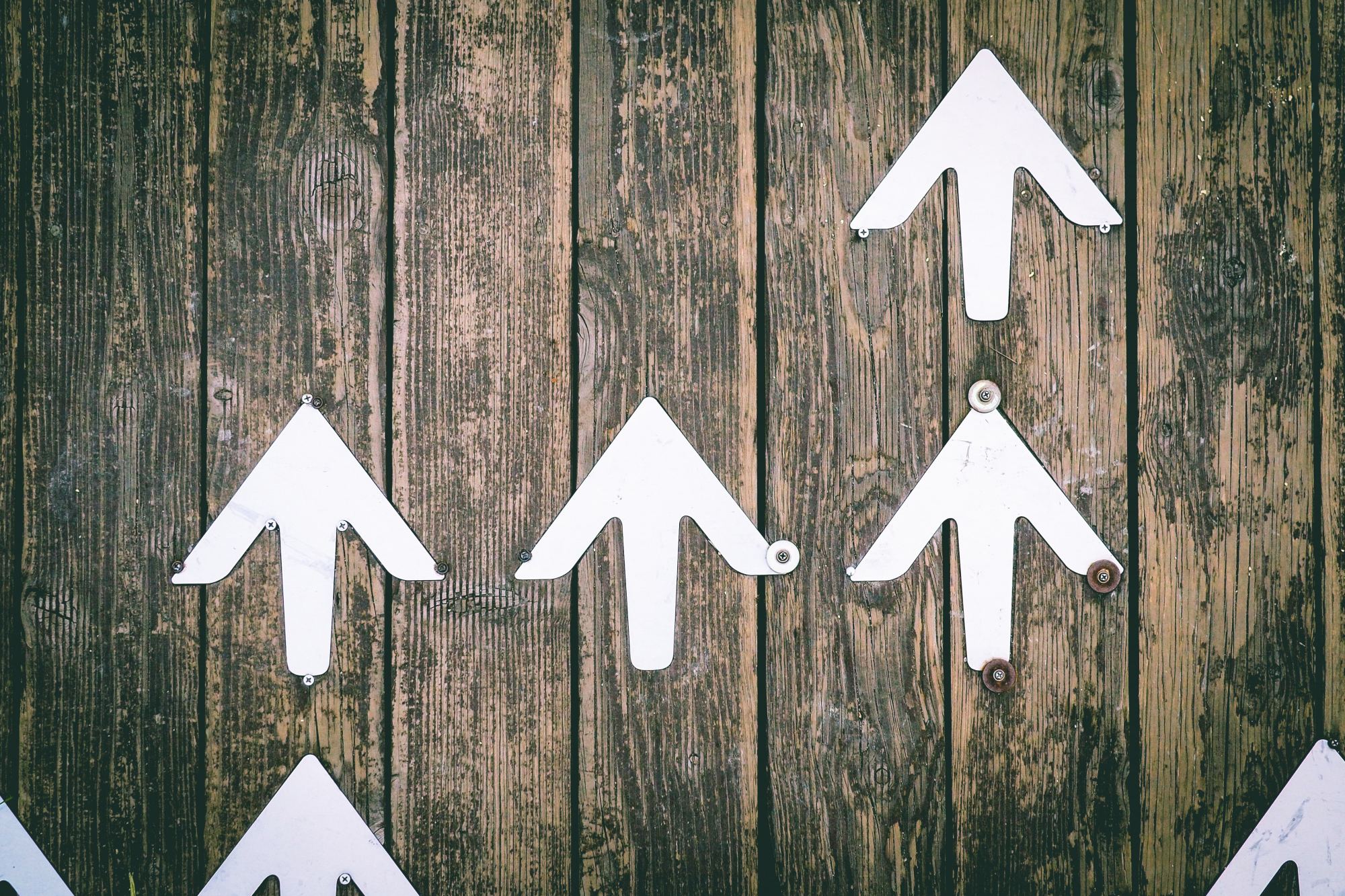 We aim to make AI Assistant your trusted business management advisor, offering valuable support as you use BuckyDrop. We will continue to update and enhance AI Assistant to fulfill your requirements.
Let AI Assistant empower your business management, making your entrepreneurial journey smooth and unobstructed!
Learn More
➜ Contact Us: support@buckydrop.com